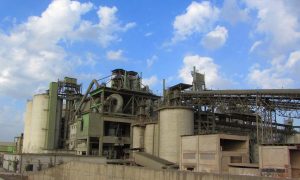 Growth prospects for Pakistan's Cement Industry
Infrastructure projects and the housing sector are the key drivers of cement industry. Consumption of cement from these two sectors is projected to increase under low-cost housing scheme and developments.
State Bank of Pakistan has recently introduced finance facility for construction / house buying at reduced mark-up rates repayable in affordable monthly instalments, which would further spur the cement demand.
In light of stimulus construction packages announced by the government and construction of projects under China-Pakistan Economic Corridor,
#cementindustrynews #pakistancement #CementPakistanCompany #cementplant #cementindustry #cementsupplier